Second Service: Zverev captures Olympic gold; Bencic dedicates victory to Swiss legends
On Second Service today, Alexander Zverev says there is 'nothing bigger' than Olympic gold, and Belinda Bencic dedicates her singles victory to two Swiss legends. 
Firstly, Zverev became the first German man to win Olympic gold in tennis after demolishing Karen Khachanov 6-3 6-1 in Sunday's final.
Following his win, the German star realised the scale of his achivement, saying there is 'nothing bigger' than winning an Olympic gold.
"There is nothing better than this," said Zverev, who fell to the ground in celebration after securing the gold medal.
"I just won the Olympic Games and I think there's nothing bigger than winning the Olympic Games."
See more of what Zverev had to say here
From one gold medallist to another, Belinda Bencic believes her triumph is not just for her and her nation, but also for Swiss greats Roger Federer and Martina Hingis.
Bencic achieved her Olympic dream by defeating Czech Marketa Vondrousova in the singles, adding a silver in the women's doubles alongside Viktorija Golubic.
"I think I accomplished it for them," she told the Associated Press of her gold. "I think they did so much in their careers. I'm not sure I will ever be able to do what they have done.
"But maybe I could help them to accomplish this one by giving them this Olympics. So it's both for Martina and for Roger."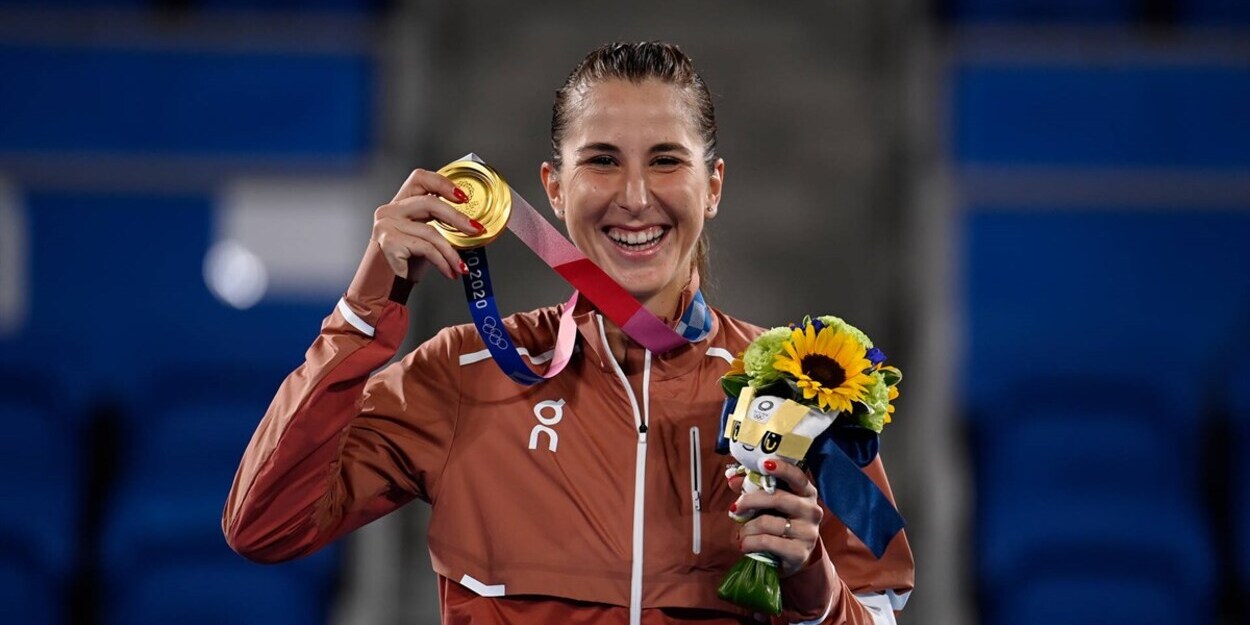 Take a look at Bencic' full quotes here
Lastly, The father of Novak Djokovic has revealed he suggested that his son should not compete at the Olympics, where the Serb since came away empty-handed.
The world number one was bidding to achieve a career-first in securing an Olympic gold medal in the singles, and a first in men's tennis in pursuing the calendar 'Golden Slam'.
"If my opinion means anything to you, I don't think you should go to Tokyo," said Djokovic's father.
"It is a long way, there are no spectators, you will have to go to quarantine again. It's just not the Olympics without spectators. Dad loves you."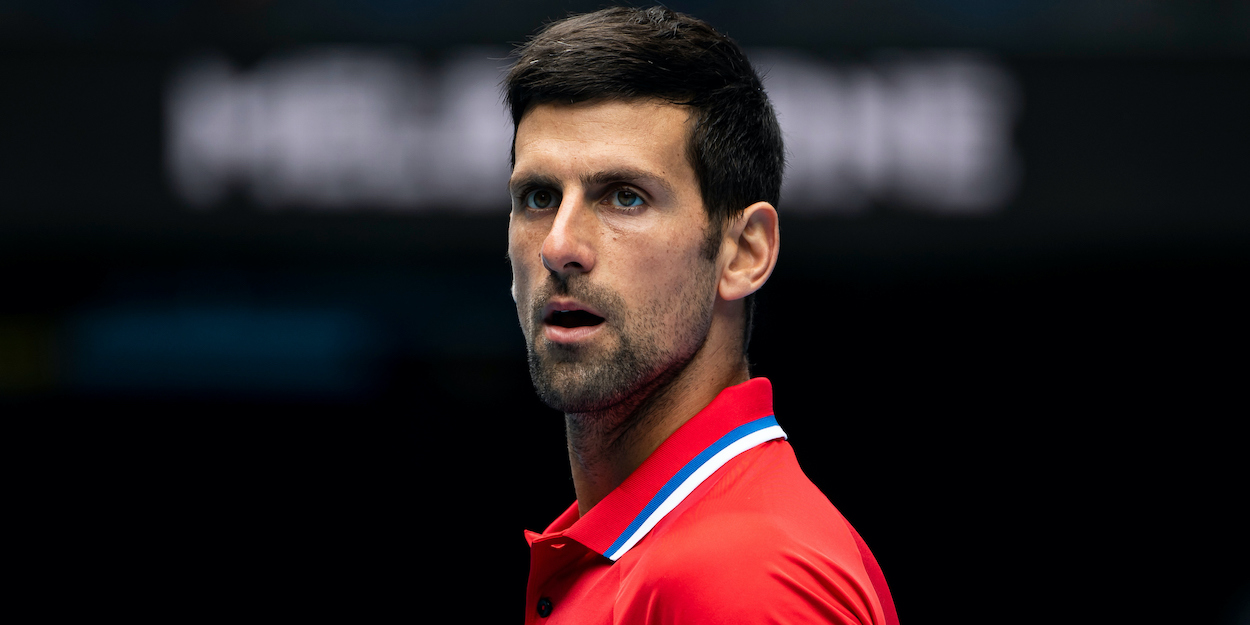 See more of what Djokovic's father had to say here