Second Service: US Open doubt for Federer; Djokovic eyes Paris Olympics
On Second Service today, Roger Federer leaves his US Open appearance in doubt after his latest withdrawal and Novak Djokovic eyes the Paris Olympics. 
Firstly, Federer has withdrawn from the upcoming Masters 1000 events in Toronto and Cincinnati due to a knee injury, which casts major doubt over his US Open campaign.
The Swiss star has not featured since his surprising straight sets loss to Hubert Hurkacz in the Wimbledon quarter-finals on July 7.
The 39-year-old, who has played five events this season since returning from having double knee surgery in 2020, is yet to announce whether he will play at the upcoming US Open which begins on August 30.
See the latest Federer news here
In other news, Djokovic is 'looking forward to coming back stronger' at Paris Olympics in 2024 after his Tokyo disappointment.
The world number one has spoken of knowing in his heart that he 'gave it everything to fight for a medal' after back-to-back defeats against Alexander Zverev and Pablo Carreno-Busta forced him out of medal contention.
"It was a true privilege to represent Serbia at the Olympics. Thank you Tokyo and everyone that helped us come together for the magic of sport," the 34-year-old wrote in an Instagram post.
"I know in my heart I gave it everything to fight for a medal, and I'm looking forward to coming back stronger in Paris."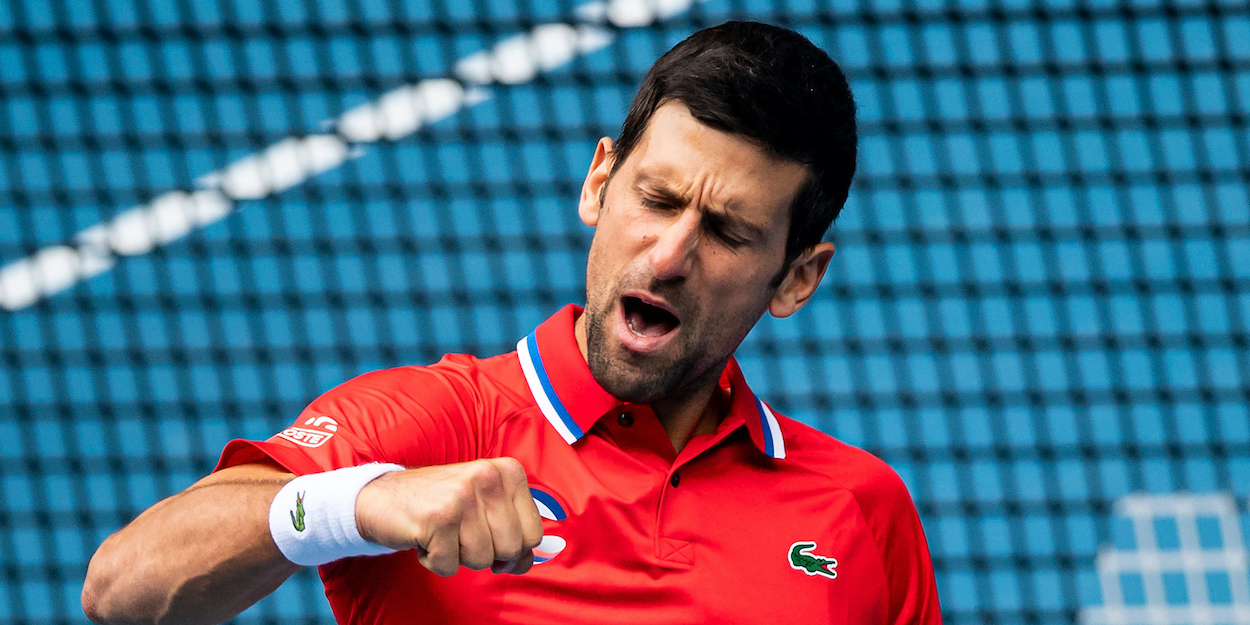 See more of what Djokovic had to say here
American star Reilly Opelka has described 20-time major winner Nadal as 'the greatest' and revealed the Spaniard will always be his favourite player.
Nadal defeated the giant American 6-4, 6-4 in the semi-finals in Rome earlier this year before going on to win a staggering 10th Italian Open crown.
"With my style of play, unfortunately, there wasn't much to do. The simple fact of facing Rafa was already great, he is the greatest and he was playing on his court," Opelka said in a press conference.
"He was always my favourite player growing up, I dressed up as him twice on Halloween, so facing a legend like him is amazing."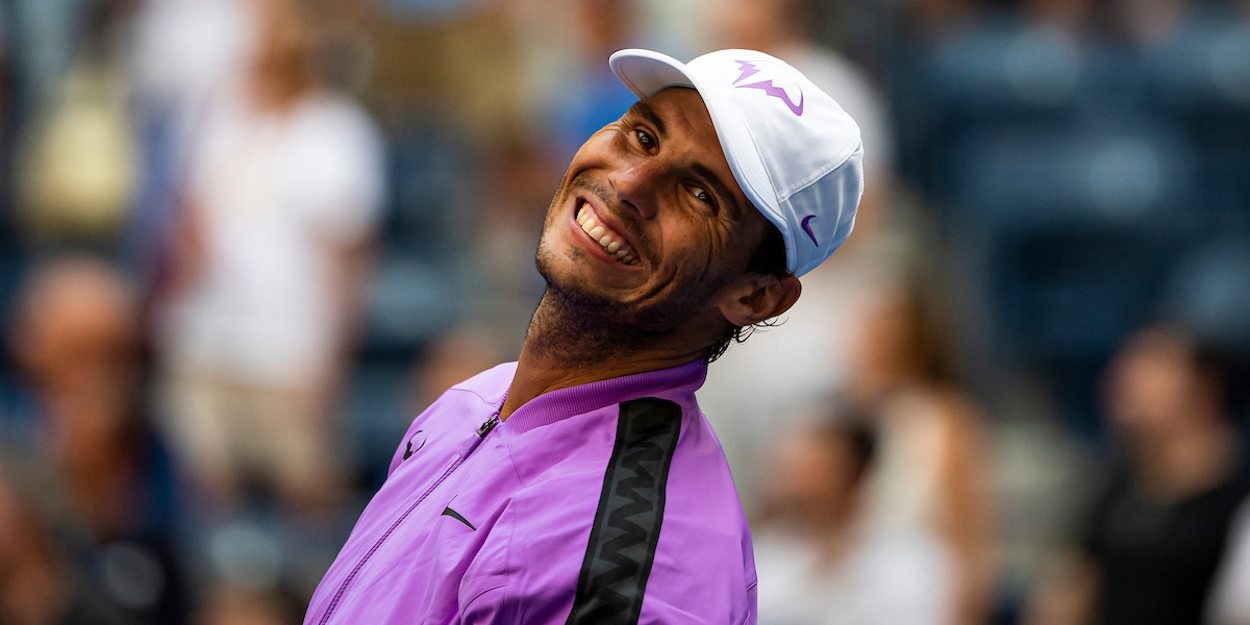 Take a look at Opelka's full quotes here
Lastly, on the topic of the 'greatest debate', Novak Djokovic's mixed doubles partner Nina Stojanovic hailed her compatriot as the best of all time.
The duo were set to fight for a bronze medal in Tokyo before injury and exhaustion saw the world number one withdraw from the match, ending Serbia's bid for a tennis medal.
"I want to say that I am grateful first of all for being there among all the best athletes in the world of sports," Stojanovic said on Instagram.
"And it was an honour and privilege playing with the best in the history of our sport, for your own country."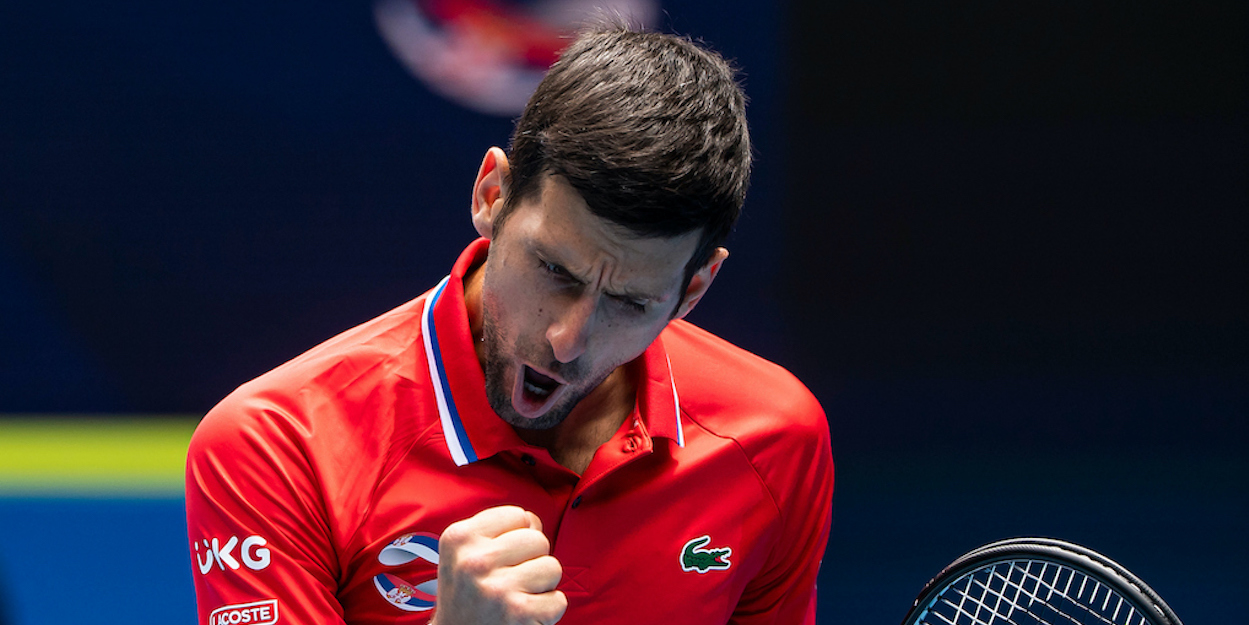 Take a look at Stojanovic's full quotes here