NASCAR star Kyle Busch addressed reports on Monday that he was detained in Mexico late last month as he returned from a vacation in Cancun.
The Mexico Prosecutor General's Office said in a press release that a Nevada man only identified as "Kyle Thomas B" was arrested after the handgun was found. Authorities said Busch's weapon contained hollow-point bullets. The incident occurred on Jan. 27.
CLICK HERE FOR MORE SPORTS COVERAGE ON FOXNEWS.COM
"In late January, Samantha and I enjoyed a several-day vacation in Mexico," Busch said. "When departing the country, my handgun was flagged during routine screening at the airport. I have a valid concealed carry permit from my local authority and adhere to all handgun laws, but I made a mistake by forgetting it was in my bag."
"Discovery of the handgun led to my detainment while the situation was resolved. I was not aware of Mexican law and had no intention of bringing my handgun into Mexico," he continued.
"When it was discovered, I fully cooperated with the authorities, accepted the penalties, and returned to North Carolina," Busch added.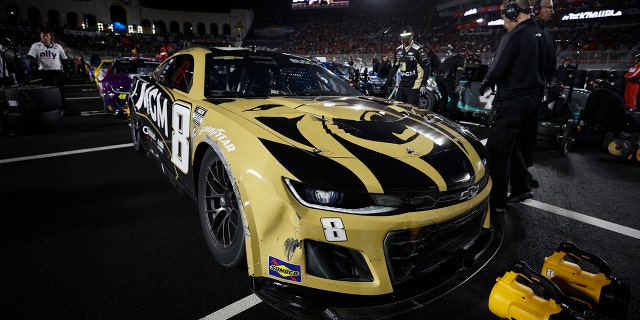 ROSS CHASTAIN'S 'HAIL MELON' MOVE TO SNEAK INTO CHAMPIONSHIP FOUR WILL BE NASCAR PENALTY IN 2023
"I apologize for my mistake and appreciate the respect shown by all parties as we resolved the matter. My family and I consider this issue closed."
Busch is in his first season with Richard Childress Racing. He joined the team after the 2022 season ended and his time with Joe Gibbs Racing finished up.
He participated in Sunday's Busch Light Clash at the Coliseum and finished in third place. Mexico officials said Busch was sentenced to 3.5 years in prison and fined $1,100. However, there was no indication about how Busch would be able to serve his sentence.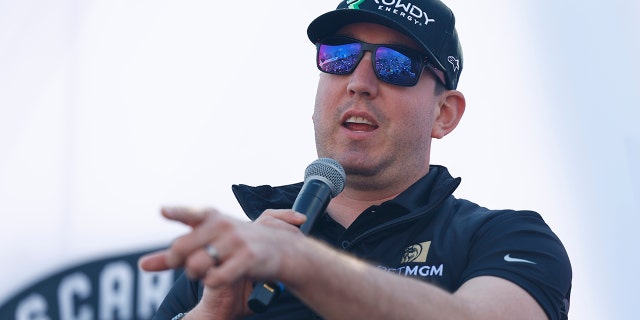 CLICK HERE TO GET THE FOX NEWS APP
For now, he'll be preparing for the Daytona 500, which will officially start the 2023 NASCAR season on Feb. 19.