Graphic content warning
FIRST ON FOX: Houston Rockets guard Kevin Porter Jr. is accused of attacking girlfriend Kysre Gondrezick in a New York City hotel room earlier this week, but her attorney told Fox News Digital the allegations aren't accurate.
"Statements that were attributed to her were not her words," said Gondrezick's lawyer, Robert Hantman, referring to a criminal complaint. "She says he didn't strike her repeatedly. He's a big guy. If he hit her repeatedly, she'd have a broken jaw."
Porter, 23, was arrested Sept. 11 after staff at the Millennium Hotel in Manhattan found Gondrezick, 26, in a hallway covered in blood after she fled her room and called police, according to prosecutors.
ROCKETS KEVIN PORTER JR. ALLEGEDLY FRACTURED GIRLFRIEND'S NECK IN NEW YORK CITY HOTEL INCIDENT
In a statement at his arraignment, Assistant District Attorney Mirah Curzer said Porter repeatedly punched Gondrezick, causing a gash to her right eye, and strangled her and broke a bone in her neck.
The criminal complaint alleges Gondrezick suffered a "fractured vertebrae" in her spine.
But Gondrezick, a former WNBA player, actually has a congenital defect that was mistaken for a cracked vertebra, according to a source and information reviewed by Fox News Digital.
"This was a condition she was born with that had little effect on her and was not a result of fresh trauma," said forensic pathologist Michael Baden, who reviewed the information.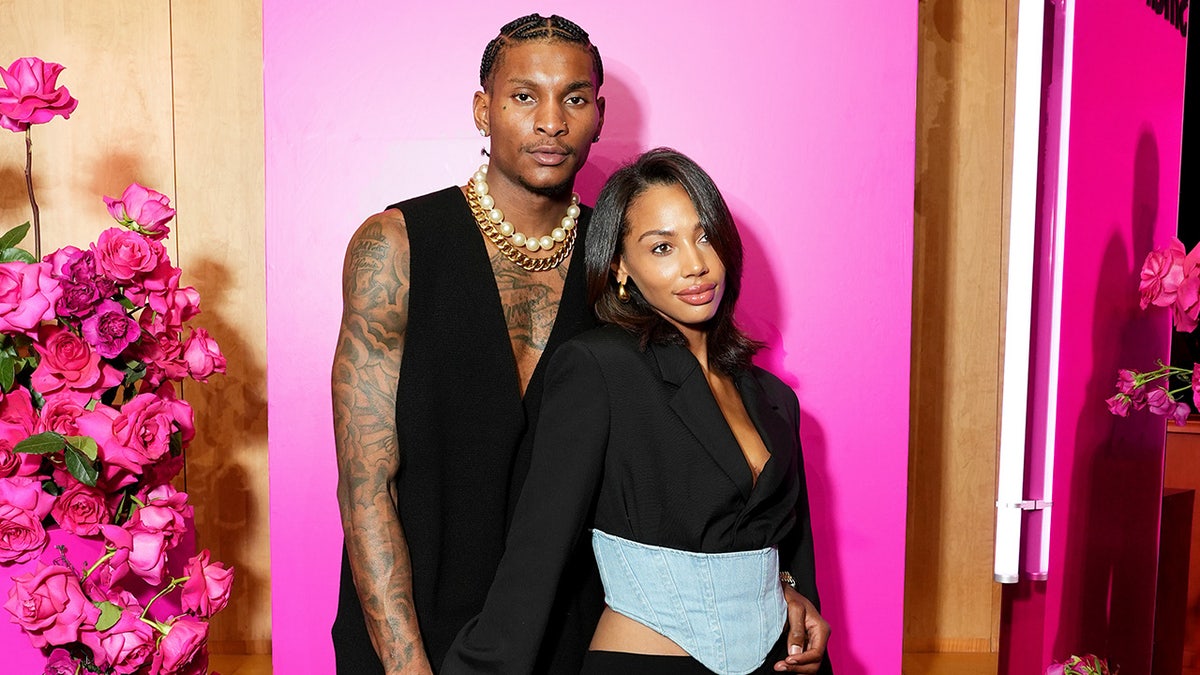 Porter is charged with second-degree assault for the neck fracture, which he didn't appear to cause, second-degree strangulation and third-degree assault.
BRITTNEY GRINER NAMED WNBA CO-COMEBACK PLAYER OF THE YEAR
The Manhattan District Attorney's Office declined to comment on whether it intended to drop the assault charge based on the broken vertebra.
Gondrezick's attorney said his client was particularly frustrated the complaint says she reported that Porter choked her so hard that she had difficulty breathing.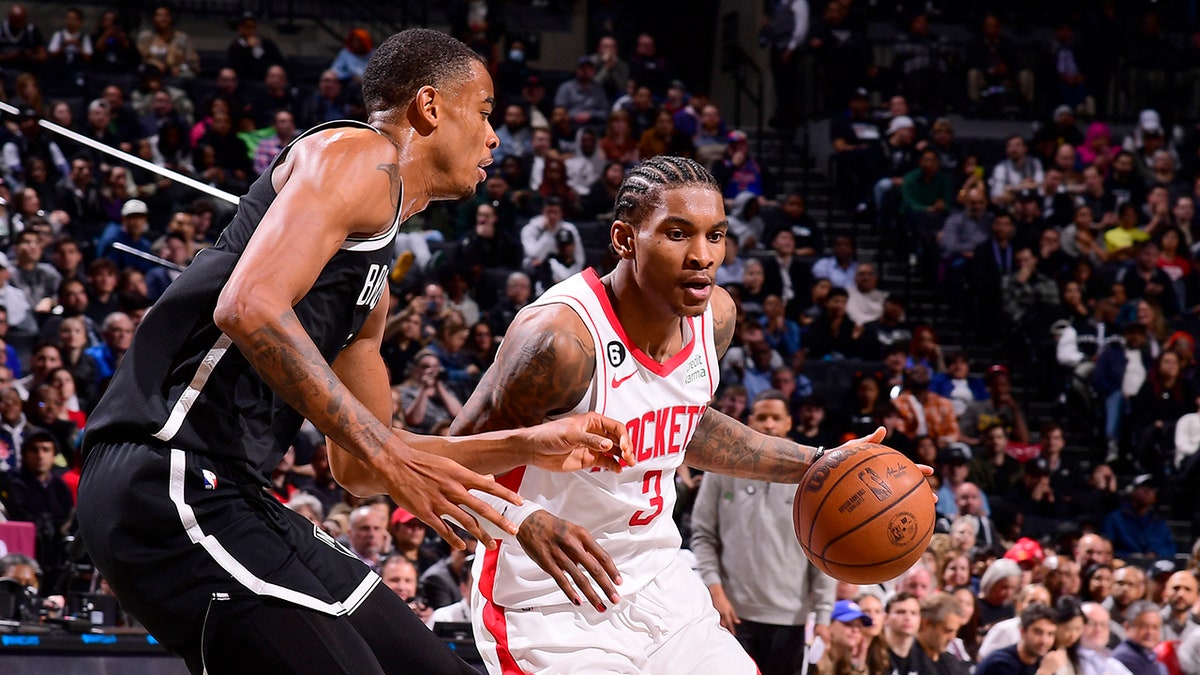 "According to her, she wasn't being strangled. That was an exaggeration," Hantman said. "She doesn't want the public to think that what was said by the government were her words."
MAVERICKS FINED $750K FOR VIOLATING NBA'S PLAYER RESTING POLICY: 'UNDERMINED THE INTEGRITY OF OUR SPORT'
Gondrezick hasn't spoken to the district attorney's office yet, according to her lawyer. 
"It was too traumatized and exaggerated because of who he is, but she's not minimizing what happened," Hantman added.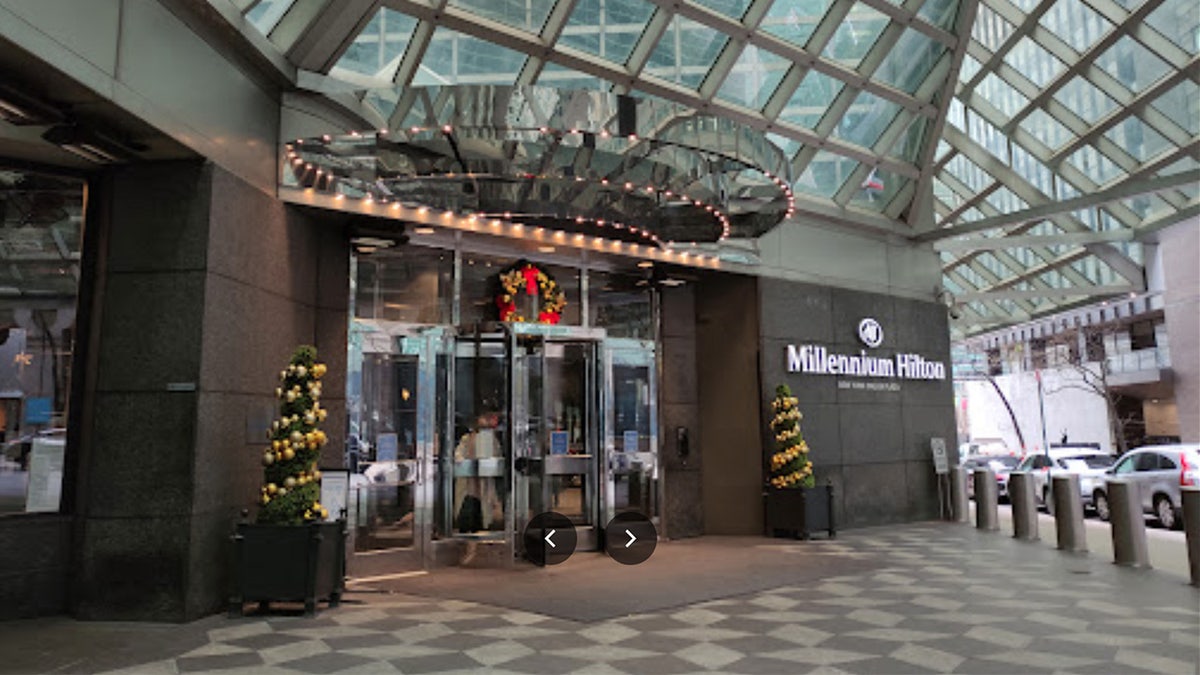 The attorney doesn't know why the pair began to fight. They had been out that night together, and she returned to the hotel room before him. 
He didn't have a key, and security let him in, Hantman said. 
"There was an altercation, which was over very fast. Everything happened very fast," he told Fox News Digital.
CLICK HERE FOR MORE SPORTS COVERAGE ON FOXNEWS.COM
NBA Commissioner Adam Silver said at a press conference Wednesday the "allegations are horrific," but the league is still investigating.
"One thing I learned over many years of working on these cases is not to assume anything here and not just rely on headlines," he told reporters.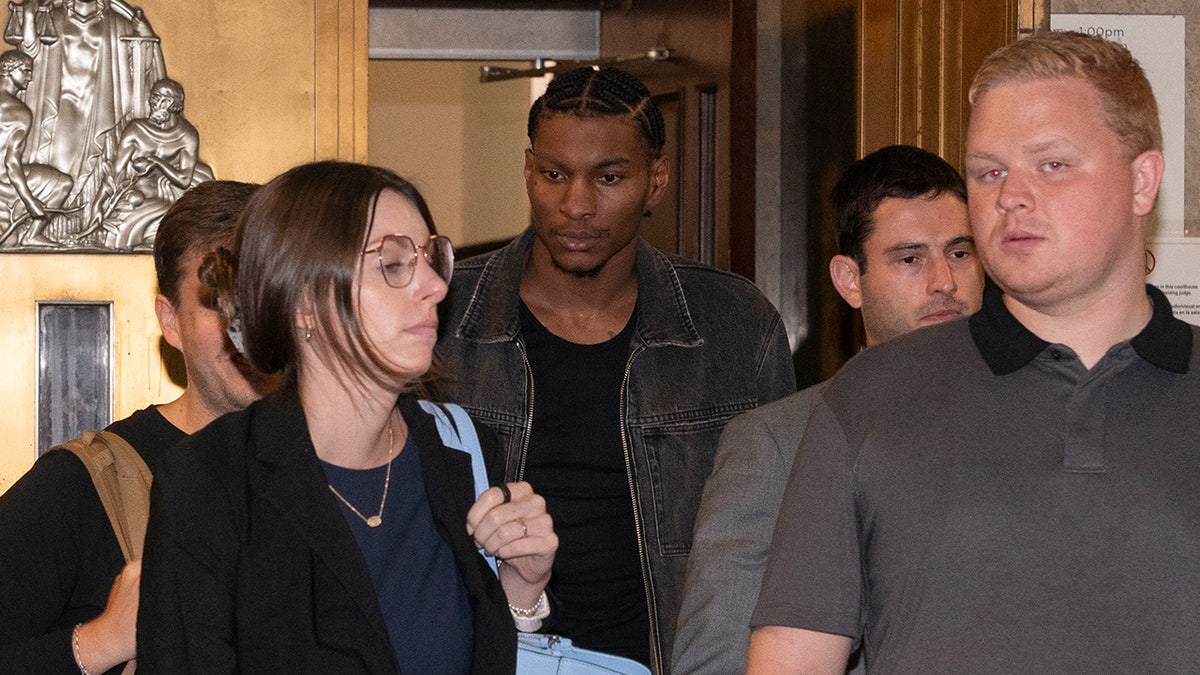 It isn't the first time Porter is accused of attacking Gondrezick. He once rammed his car into hers, according to prosecutors.
In a since-expired Instagram story, Gondrezick's sister threatened Porter. 
"If you think you gone touch my sister & not get touched. Count ya f—ing days," she wrote, according to ClutchPoints. "Better hope and pray you'll be able to walk again let alone dribble."
CLICK HERE TO GET THE FOX NEWS APP
Porter was released on $100,000 bail and ordered to return to court Oct. 16. His defense attorney declined to comment. 
If you or someone you know is the victim of domestic abuse, please call the National Domestic Violence Hotline at 800-799-7233.