Not a single player in MLB history has hit 800 career home runs, but Alex Rodriguez did his best to try. The prolific hitter was a great player, but he also delved into steroids to try and get even better. It was something he regrets now, but he was on a historic pursuit and was willing to do whatever it took at the time.
Anthony Bosch, the founder of Biogenesis of America (the subject of the massive PED Biogenesis scandal), once spoke about Rodriguez's pursuits. He said the two would text frequently and that the former infielder spent over $10,000 trying to find the right dosages of everything.
Bosch said that the former New York Yankees icon cared a lot about doing the steroids the right way, if such a thing exists via LA Times:
"Alex cared. Alex wanted to know. He would study the product. He would study the substances. He would study the dosages, because he wanted to achieve all his human performance, or in this case sports performance, objectives. And the most important one was the 800-home run club."
Currently, San Francisco Giants legend Barry Bonds, who also has steroid allegations hanging over him, has the most all-time home runs with 762. Rodriguez ended his career with just short of 700 with 696.
---
Alex Rodriguez was pursuing an extreme feat
Only four players have ever achieved that feat. Bonds, Hank Aaron (755), Babe Ruth (714), and recently retired St. Louis Cardinals legend Albert Pujols hit 703.
Anthony Bosch also admitted that Alex Rodriguez was afraid of needles, so the doctor would inject him on occasion. It was a long-running scandal that shook baseball to its core and may have ended any chances that Rodriguez, who has 117.5 bWAR, gets into the Hall of Fame.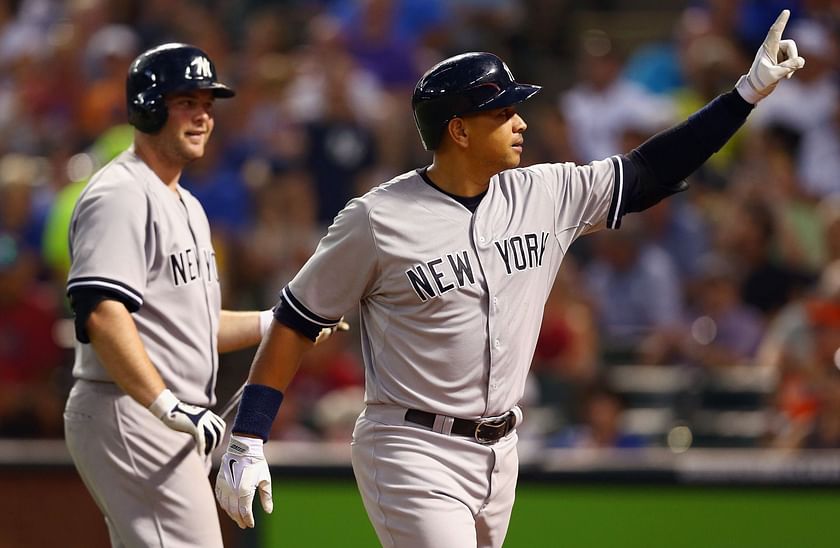 It was all in pursuit of a feat that, truthfully, would have been difficult to achieve even if he'd played with steroids the entirety of his career without being caught. Bonds played 22 seasons (not all under alleged steroid use) as arguably the best hitter in the game and came up at least one more elite season from hitting the 800 plateau.
Edited by Zachary Roberts